Design reviews focus on new requirements of a plant. We conduct design reviews at key stages like as efficiency, increasing capacity, decreasing energy consumption and pollution.
Design reviews for projects include:
Constructability, Maintainability and Operability (CMO) Reviews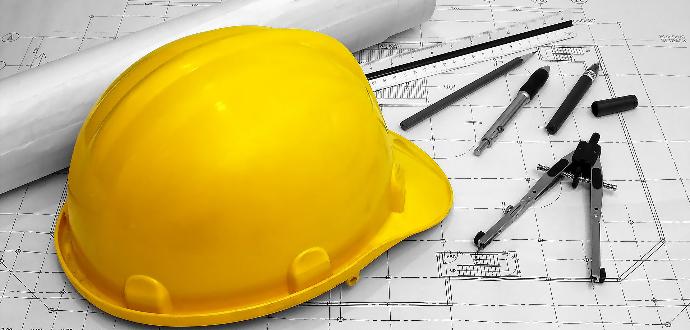 Reviews focus on:
Constructability:

The reviews for constructability highlight any construction approach issues in the design to optimize the project's quality, safety, capital cost and construction schedule.
Maintainability:

The review for maintainability addresses issues completing expected maintenance tasks, including factoring reliability and maintenance considerations .
Operability:

This review, similar to maintainability, focuses on minimizing post-startup life-cycle costs of a plant and addresses plant operation, logistics and support issues during a project's design phases.